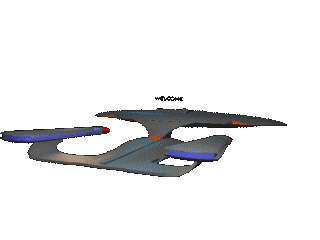 I AM STILL WORKING ON MY ONLINE SHOP BARE WITH ME BUT YOU CAN STILL SHOP AND BUY .YOU CAN BUY MY ITEM WITH PAYPAL LOGO OVER THEM
THERE A SMALL SHIPPING CHARGE ON SOME ITEM OR PICK IT UP FOR FREE SHIPPING.
SOMETIME THE ITEM MAY BE SOLD OUT IF IT IS I WILL REFUND ALL OF YOUR MONEY
PLEASE MAKE SURE YOU READ ALL ITEM BEFORE YOU BUT IT.
EXPRESS'O CUSTOM CARDS AND MORE!!!


ALL SALE ARE FINAL UNLESS DAMAGE ON ARRIVE ITEM WILL BE REPLACE YOU HAVE 7DAY FROM THE DATE IT GETS THERE!
WEB SITE
Mfa Fleet Command
Custompany:Express' O' custom Greeting Cards
ALL ITEM THAT I SELL ARE NEW!!!
TEL-(314)602-5060 FEEL FREE TO ASK QUESTION
EMAIL:ME FOR MY ADDRESS FOR PICK UP.
LOGO.PICTURE WRITING ANY CUSTOM CARDS AND MORE!!!
PAY WITH PAYPAL ANY TYPE CREDIT CARD I AM HERE TO MAKE MONEY THE RIGHT WAY NOT HERE TO RIP PEOPLE OFF.


OWNER:JAMES

CUPS,MUGS,SHIRTS AND MORE!!!

"YOUR ONE STOP CUSTOM CARD NEEDS AND MORE!

GREAT NEW OFFERS FOR MORE DETAILS PLEASE VISIT WEB PAGE !!!
---
So take a look around there's lots of links .
CLICK ON THE LINK OF THE WEB PAGE THAT YOU WANT TO BROWSE.
FORUM, CHAT,LINKS AND MORE ARE TO THE Top PAGE !
SITE DONE BY AKA JAMES S AND JAY THE POET